A retreat to help us adapt to changes beyond our control, deal with the challenges life throw at us - remaining calm and joyful.
About this Event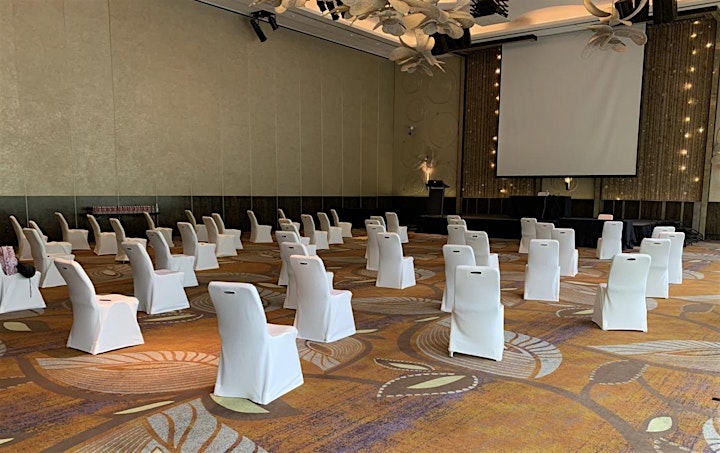 Just booking an air-ticket and getting on a flight to anywhere we want to go is now a thing of the past. We are not going to be able to get on a plane to fly to Perth or anywhere anytime soon. Neither can Ajahn Brahm come to us. So, the next best thing is to attend a retreat to calm our mind and our nerves using technology - Ajahn Brahm can teach us via Zoom!
You have a choice to attend this as a group at the W Sentosa or in the comforts of your home. The advantage of being together is that our collectiveness makes our practice easier. Make it a staycation and give ourselves a deserving treat!
The hotel room stay-in option comprising only room and breakfast MUST be booked with a retreat option.
RETREAT/COURSE PROGRAM (subject to adjustments)
7am - 8:30am Breakfast for those on staycation at W Sentosa
9am Morning Session by ab Ajahn Brahm
10am Meditation
11am Break
1:30pm Meditation
230pm Stretching
3pm Afternoon Session by ab Ajahn Brahm
4pm Meditation
7pm - 8pm Evening Q&A (except 2 Oct) by Ajahn Brahm
Please note that the retreat is NON-refundable but transferable.
Half of the retreat/course fee will be used to support the maintenance of Jhana Grove in Perth as it is not able to host retreats this year due to Covid-19.
The other half is to support the cost of running Bodhinyana Ltd to pay for the technology platforms, annual audit fees, company secretariat fees, annual filing and other related costs.