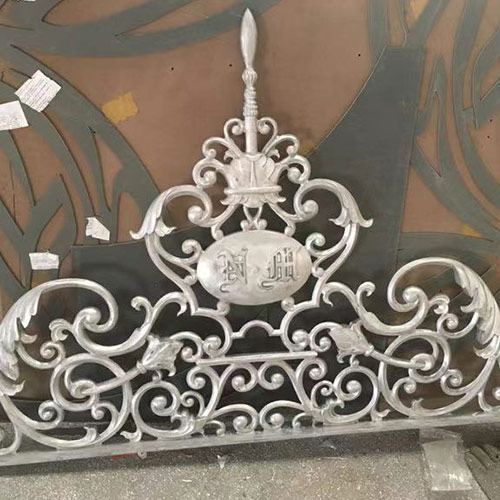 If you're looking to find the best furniture options for your outdoor space, then you may find yourself toying between the idea of cast iron and cast aluminium garden furniture. Both materials are popular choices for making garden furniture, however, one stands out as a clear winner in terms of cost, functionality and comfort. When it comes to choosing the best cast garden furniture, it has to be cast aluminium. These are just a few of the reasons why:
Lighter & More Flexible
The main drawback of cast iron is its weight. Cast iron garden furniture is incredibly heavy, making it difficult to move around the garden as required. Cast aluminium garden furniture on the other hand is lightweight yet durable, allowing you to move it around flexibly, without any hassle. This makes it easy for you to follow the sun around with your favourite lounger, move your garden sofa in and out of the shade, and move tables and chairs around so that your garden dining set can accommodate different party sizes and occasions.
More Comfortable
Cast iron has a tendency to absorb heat from direct sunlight, making it hot and uncomfortable to sit on during the summer months, or extremely cold to sit on when the weather is cooler. Cast aluminium garden furniture on the other hand naturally disperses heat, making it a much more comfortable option.
Equally As Durable
Even though cast aluminium garden furniture is more lightweight and comfortable than iron alternatives, it's just as durable. In fact, one of the key benefits of this material is its natural resistance to the outdoor elements. Specifically, aluminium is corrosion-resistant and not prone to rusting like cast iron garden furniture is, making it a great investment that you'll get years of use out of.
Easier To Maintain
Another huge advantage of cast aluminium is how easy it is to maintain. As we mentioned previously, cast iron furniture is prone to rust and so requires a lot more care and attention to keep it in the best condition. All you need to do when cleaning your cast aluminium garden furniture is brush off any debris, and wash with warm, soapy water before rinsing and drying thoroughly with a towel. Doing this regularly will keep it in tip-top condition for years to come.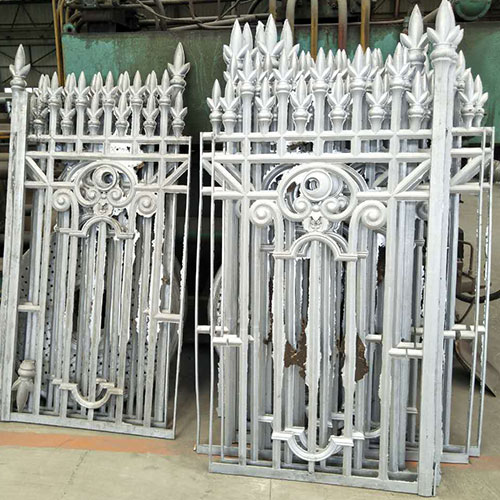 More Cost-Effective
As cast aluminium is more readily available than cast iron, it is also generally cheaper to buy. It is also easy to maintain the material's aesthetic and practical qualities, especially if you use protective covers throughout periods of prolonged disuse to protect it from the effects of weathering. All of our cast aluminium garden furniture comes with a manufacturer's warranty of at least 3 years reflecting its quality and durability.
For more benefits of cast aluminum furniture, click here.
Located in Liaoning province in northeastern China, LianJiang Metals Company has specialized in aluminum and iron casting production since 1997. We are an OEM partnership that manufactures cast aluminum and iron parts for clients all over the world and in different industries such as street lighting, patio furniture & garden decoration company.
With over 20 years of casting work experience and expertise, we offer a full range of casting processes including sand casting, gravity casting,die-casting, vacuum casting.
If you'd like further guidance, please don't hesitate to get in touch with us.